Winter Portraits are so much fun!

Coat up, grab a beanie, the rug and get ready for some awesome winter fun.

Its a great time to have portraits. There's no blinding sun. You can snuggle up with your family.

All the colours pop and no one is suffering from sweaty pits or beading foreheads.

All that and you will have everything printed and framed ready for Christmas gifts.
about the winter sessions?
As a connective photographer I look for those moments that give you all the feels.

They are possibly far from the posed, perfectly timed, best lit moments but they are real moments.

We chill, play, invoke, laugh, cry, dig deep, snuggle, squiggle and giggle.

We get close, super close. you talk, sit, love, touch, kiss, hug and breathe.

All for the love of absolutely freakin amaze-balls portraits that will give you all the feels.
your winter portrait session…
Winter portrait sessions happen amongst the trees at our happy place in Tarrington.

Your collection comes on USB in both colour and black + white.

PLUS a brilliant low resolution socially up-loadable set of files to spam all your friends.

Winter portraits sessions are $300 for 25 min.

Fully inclusive of all the above goodness and more…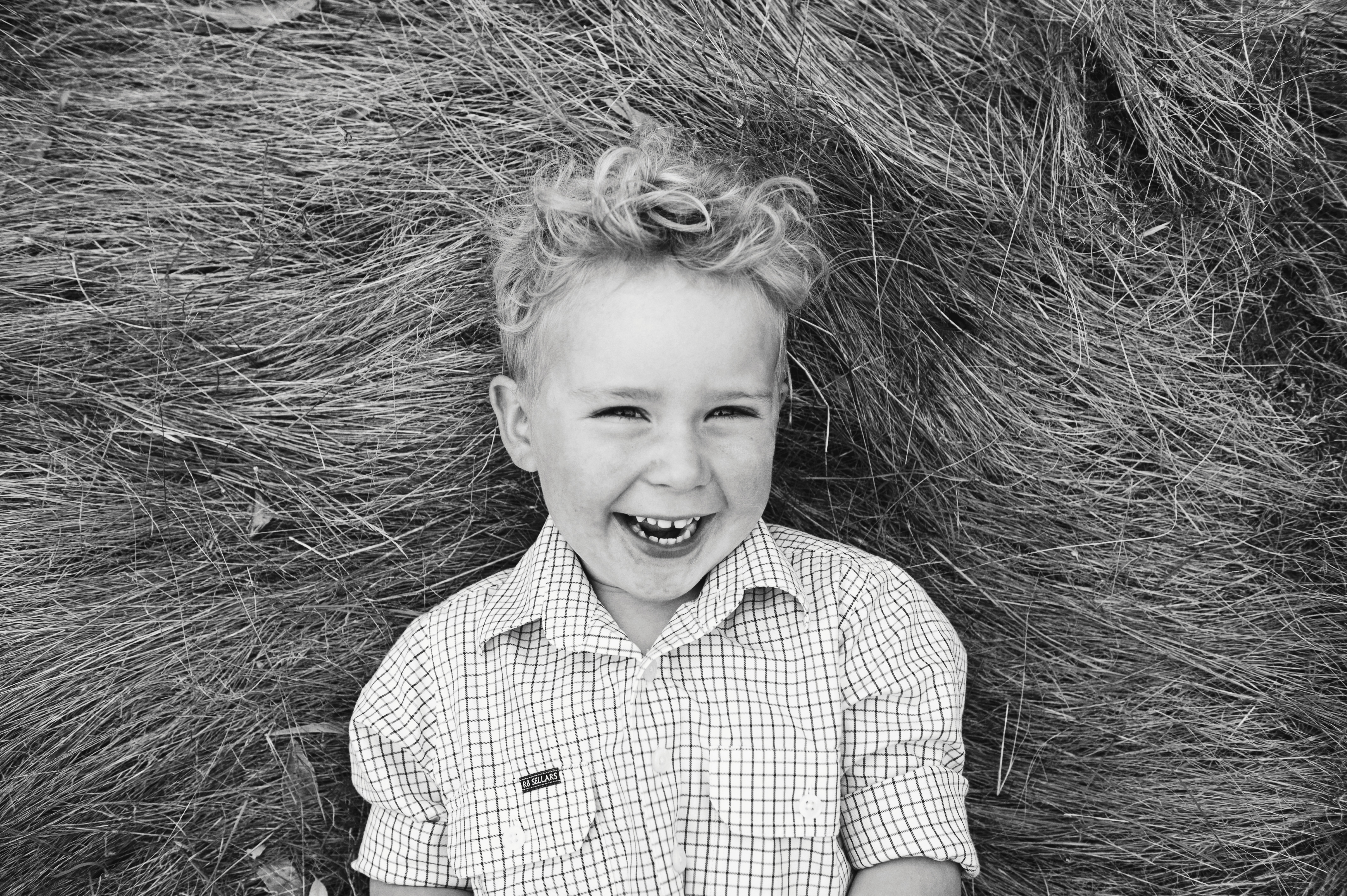 book your winter portrait session now…