the happy now
Your happy now is one of a kind.

It may be your family. There may be 2, 4, 6 or 10 or you.

There could be you and your dog or you have just secretly replaced Myrtle the family guinea pig [shhhhhh]

It could be the seemingly never ending wait for your first baby.

It could be the home coming for baby number 6 [are you a little insane?…lol]

It could be saying Hello or saying Good Luck!

The happy now is anything that is making you happy right now!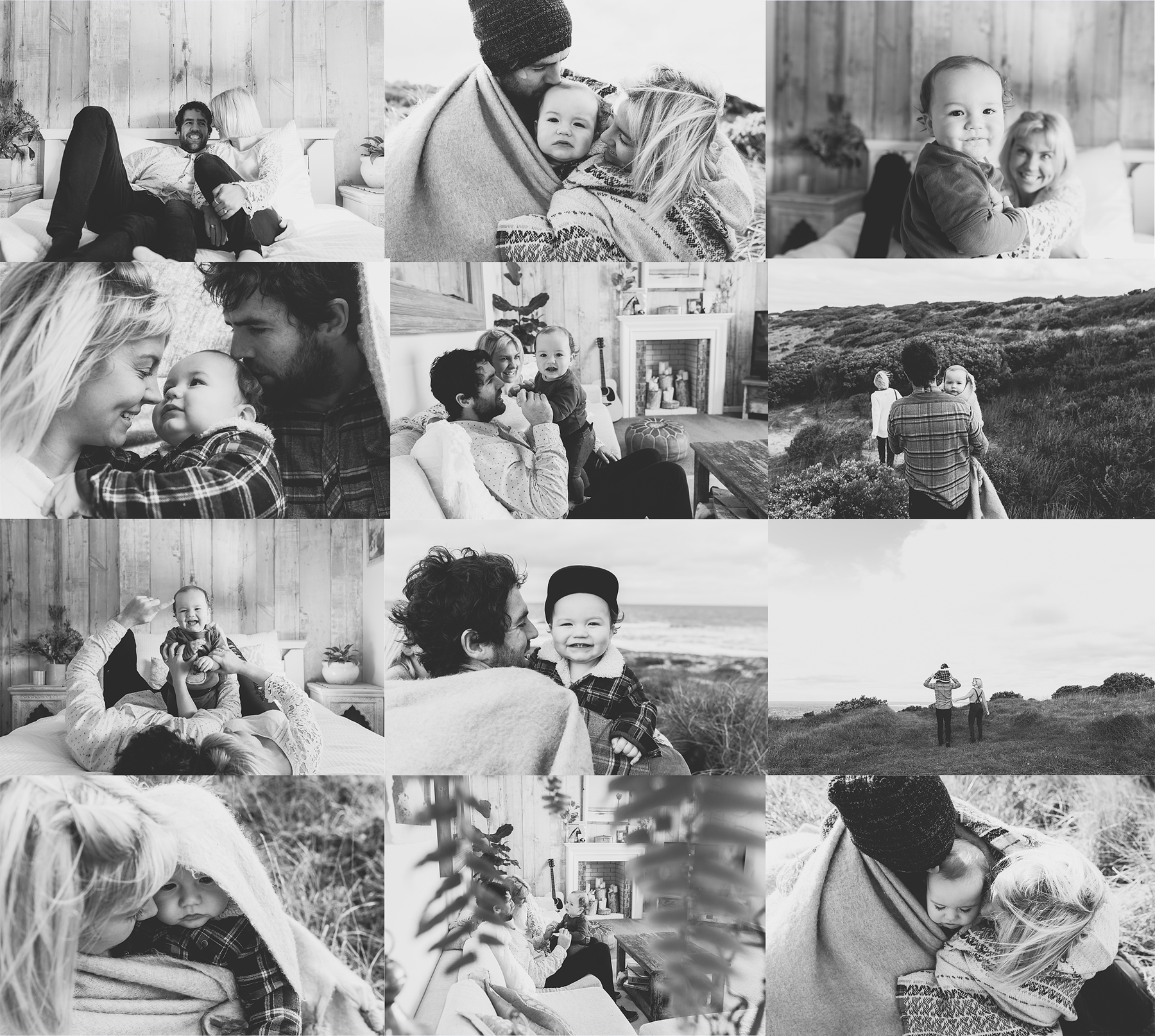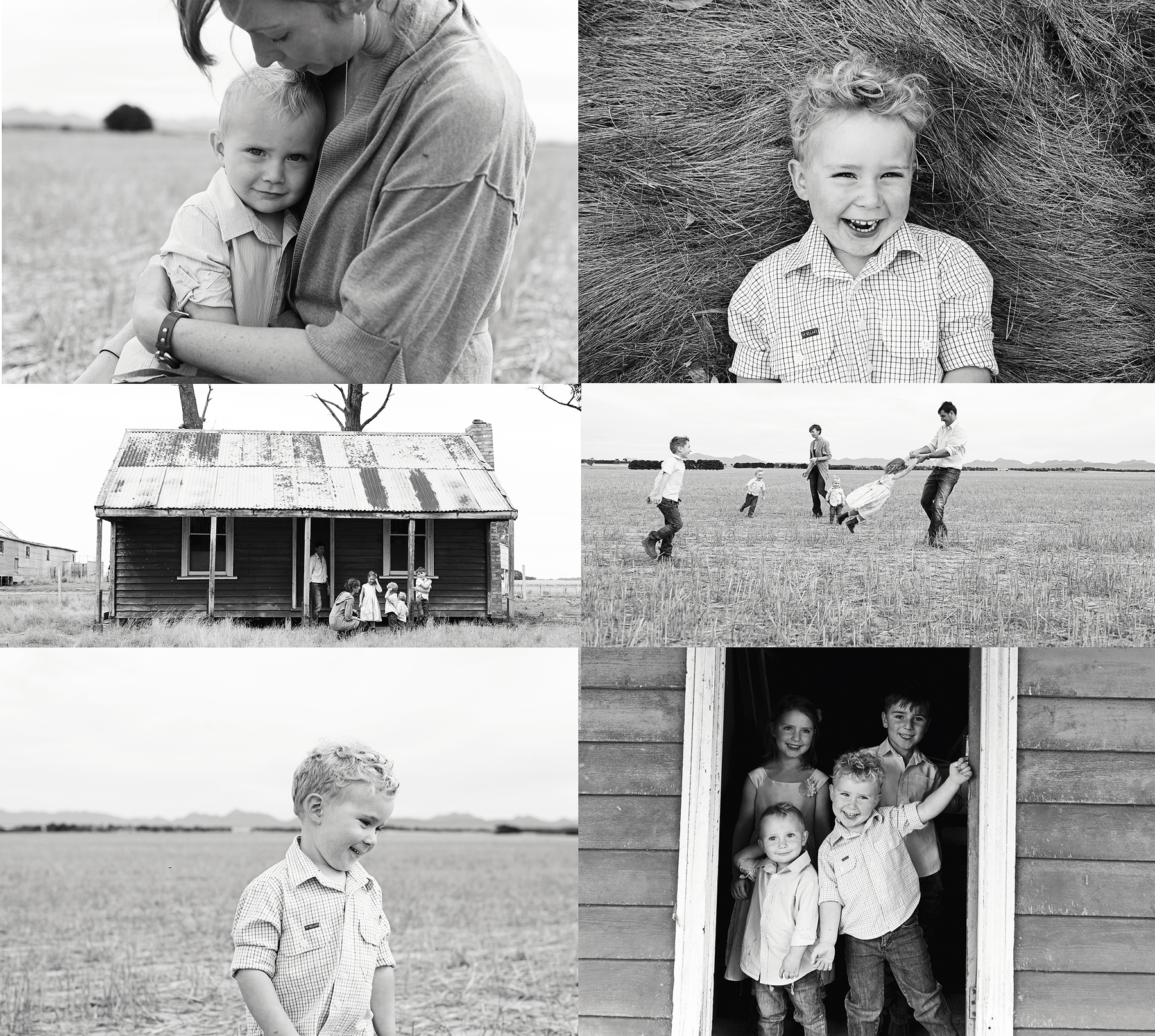 about the happy now?
As a connective photographer I look for those moments that give you all the feels.

They are possibly far from the posed, perfectly focused, best lit moments but they are real moments.

They could be on point absolutely freakin amaze-balls…. as long as you feel them.

We chat, play, run, jump, adventure, hide, invoke, laugh, cry, dig deep, snuggle, squiggle and giggle.

There could be tantrums, nose picking, fart jokes, arm crossing, foot stamping, shit losing moments.

We get close, super close. you talk, sit, love, touch, kiss, hug and breathe.

We do all this in your home or happy place, where you feel life.

Its where you are Happy Now.
your happy now session…
Your happy now session is at your home, a happy place somewhere near or

here at my happy place amongst the trees in Tarrington.

We take as long as we need to capture all the feels, usually about an hour or so.

Your collection comes on USB in both colour and black + white and includes a brilliant low resolution socially up-loadable set of files to spam all your friends.

Happy now sessions start at $450* and fully inclusive of all the above goodness and more…

[*sessions within 30km Hamilton. Travel fee may apply for further distances]
book your happy now session below…